Samsung has launched a brand new Galaxy S5 commercial to celebrate the flagship's global launch. Today the Galaxy S5 hits 125 markets worldwide.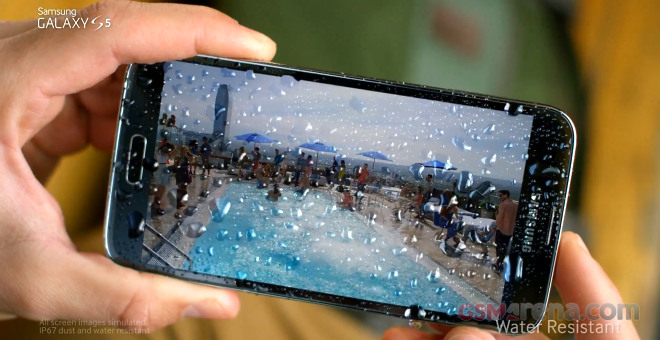 The 30 seconds ad focuses on the Galaxy S5′s camera, fast networking capabilities and the water resistance.
Enjoy the video!
If you like this story. Please share it. Thank you!