April 10, 2017 | Monday
A premature newborn baby who was declared dead by nurse was found alive by her family.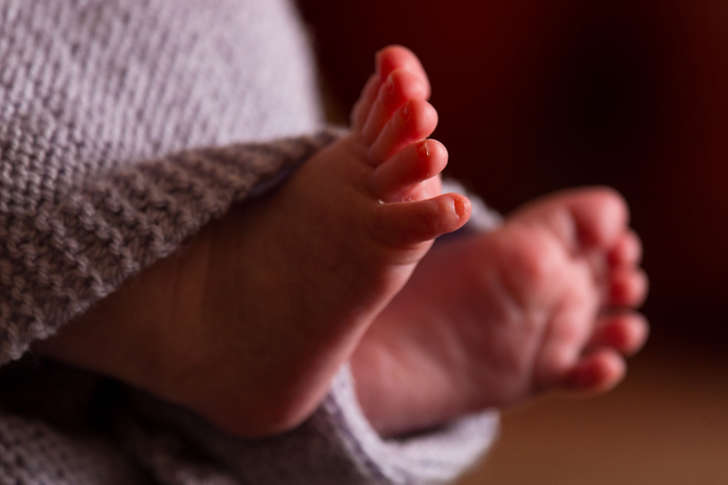 A 24 week old baby who weighed 350 grams when born at the Pandit Brin Sunder Sharma General Hospital in Bundi, Rajasthan was declared dead and advised relatives to cremate her that day.
The declaration was made by nursing staff without examination by a doctor or a pediatrician, in a statement released by India Times.
The family soon realized the mistake when they noticed the baby's heartbeats as they prepared to cremate her.
The newborn baby girl was rushed back to the hospital where she remain in the intensive care unit.
One relative said: "We had the delivery around 6am in the morning.
"They told us that the baby has expired and we should get her cremated.
"We took her for cremation and prepared everything.
"When we lifted her towel, she was breathing. We brought her back to hospital and they admitted her to the intensive care unit."
Another man, who appeared to be a doctor, said her survival was "hardly possible"
An inquiry has been launched into the incident.
What are your thoughts? Sound off in the comment section below.
Thank you for reading. If you like this story. Please share it. Thank you!
Source:
Mirror